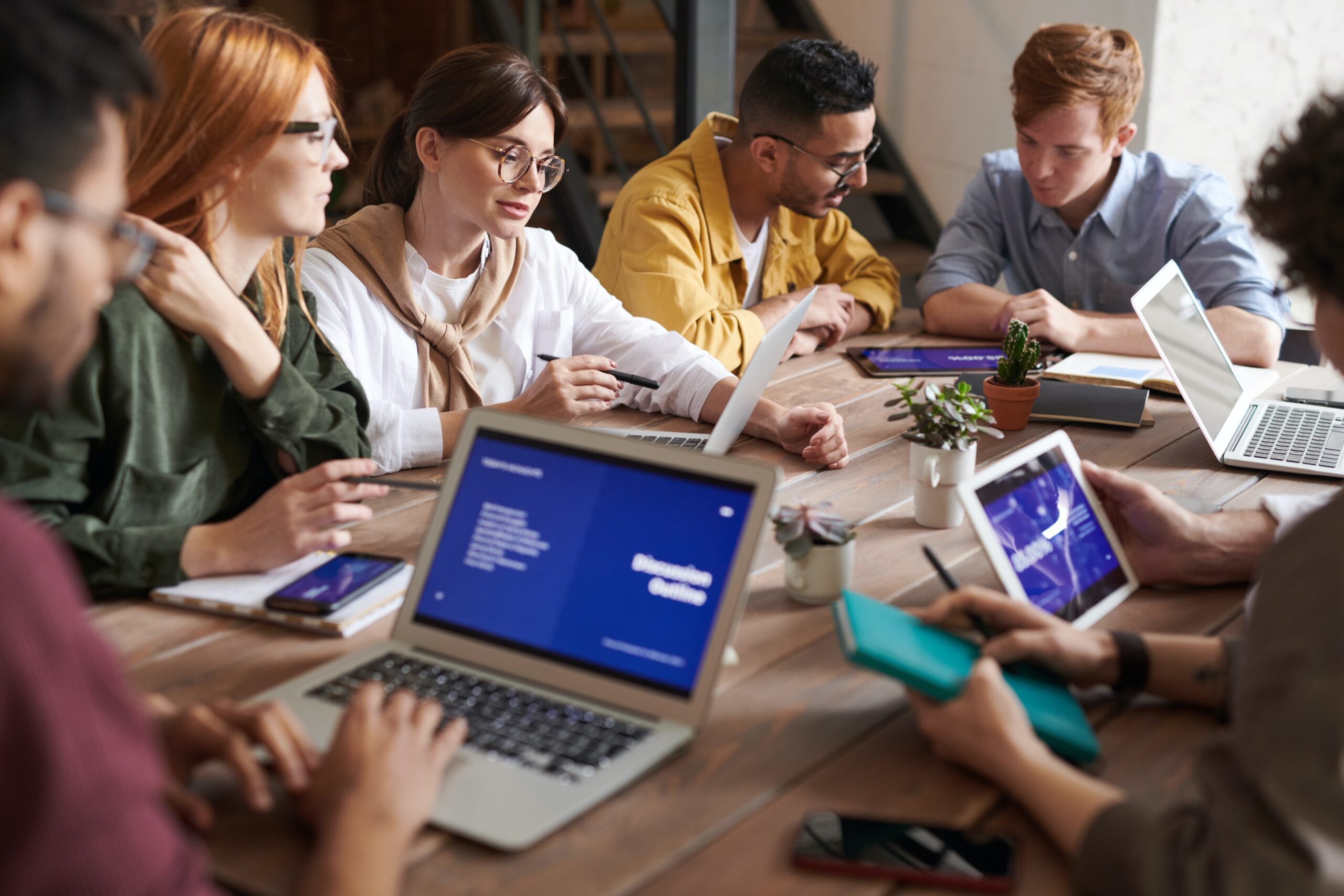 We Want To Be Your Secret For Success!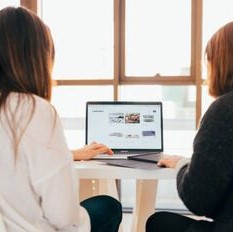 Let us introduce you to the great features in your tailored Client Portal!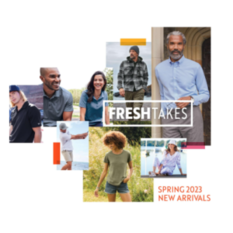 Browse trending ideas to help you prepare your own great events.
See our Top Picks and get ideas for your next event!
Where Do You Start?
1. Browse product ideas
Look at ideas for your project & identify which ones are important to you.
2. Get Some Advice
Check out some articles to Help You Prepare for bringing your team back to work in the office.
3. Save Your Ideas
Enter your ideas, event information, and questions in your Client Portal.
4. View Past Orders
Past orders can help you remember critical details for repeat events. View them in your Client Portal.
5. Easily Reorder
Your planning specialist can help you reorder items and add new ones to enhance your event or project.
Register
Are you new to the site and want to see more? Let's Get Registered!